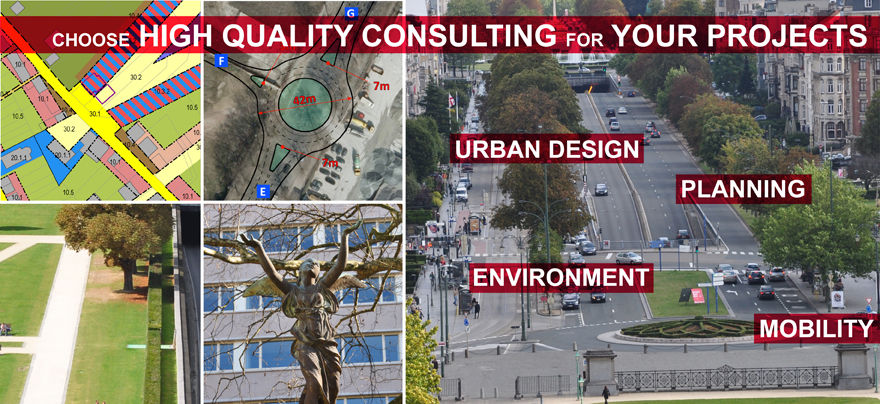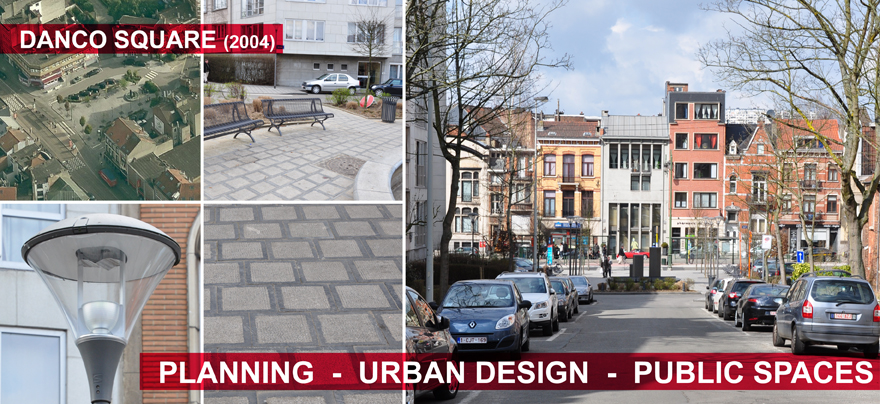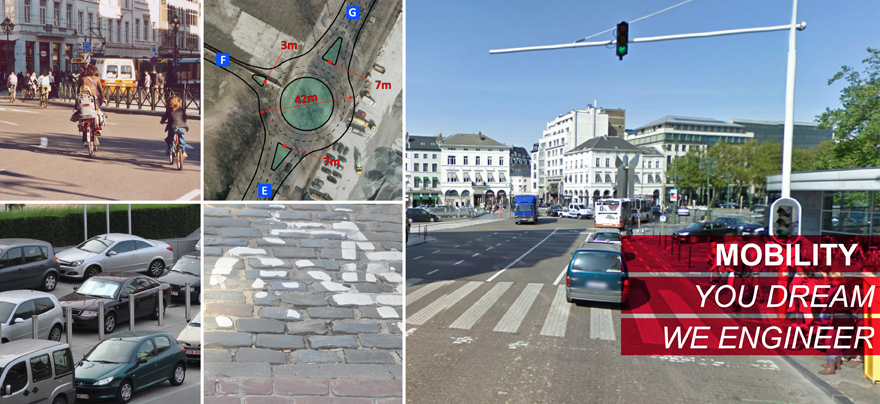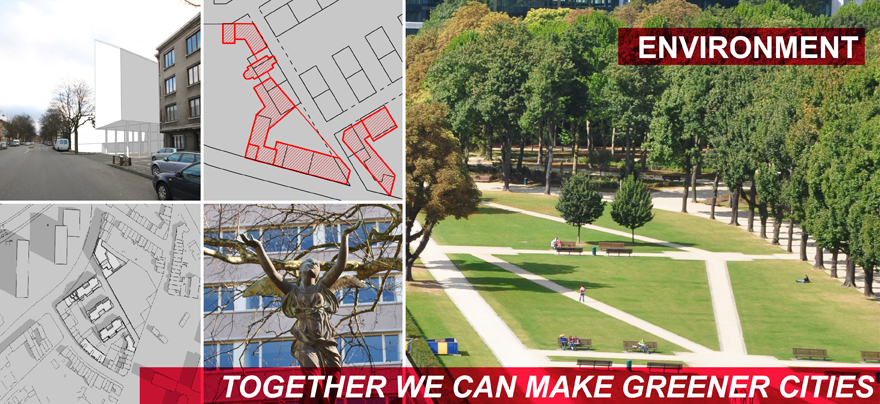 Welcome
Up&Cie is a consulting firm specialized in the fields of urban planning, mobility, territorial planning, land use planning, and environment.
Being an independent consulting company, Up&Cie introduces an added value to all of your projects. The sooner we are consulted during the project process, the more efficient our interventions are. Moreover, Up&Cie develops a vision focusing on urban quality and creates reasonable, quality solutions in order to comply with a financial context that is tightening more and more, both for the authorities as well as for developers.
Our team of engineers and architects has developed an outstanding know-how in various domains; amongst others, traffic engineering and processes for land use planning.
Within a project context that is getting more and more complex, we put our creativity, our technical experience and our good sense at your disposal to transform your projects into successful realizations.